Create world leading Mission Equipment and Health Systems
Your specialist for mission equipment and medical systems in the air and on the ground – everything from one source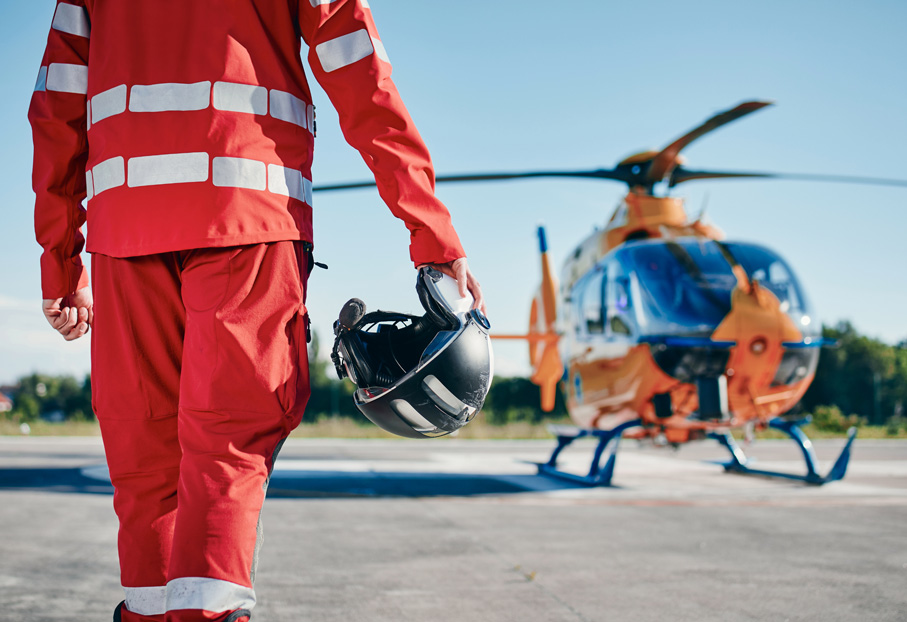 Whether in air rescue or in commercial use, every mission requires a trained crew and the right equipment.
Those who have the right equipment can do their job in a professional manner and thus ensure the success of the mission. SPAES has made it its mission to design the optimal equipment for the respective tasks for the pilots and the crew – from design to production and certification. From specialists to professionals; everything from a single source.
We make you the benchmark in your industry. Do not compromise and contact us.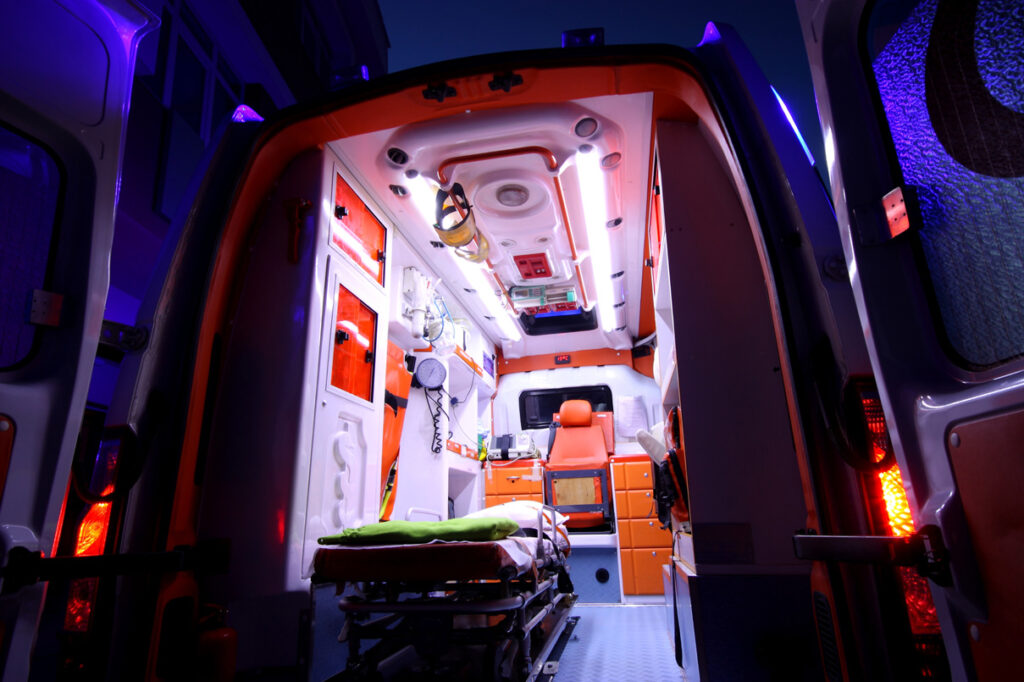 When it comes to saving lives, every second counts.
Whether it's emergency care in the hospital or in the ambulance – we at SPAES Products have made it our mission to develop products with the highest level of safety and quality in moments where seconds are crucial. Our products convince with quality and safety as well as with appealing ergonomics and functionality.
From the installation of individual components to the complete conversion of entire facilities or the provision of air purification systems, we are your competent partner.
What makes us special?
Due to our flexible structures and fast decision-making processes, we can quickly find a solution for your urgent needs.
What makes us special?
With us, you communicate directly with the project managers, who will support you from the beginning. We take the time to advise and accompany you comprehensively and give you quick feedback within 24 hours.
What makes us special?
Our many years of cooperation with doctors and medical professionals combined with the know-how we have gained makes us your specialist. You need special equipment to provide your customers or patients with the best possible care and we supply the right equipment tailored to your needs. With us you have a competent partner at your side on whom you can rely.